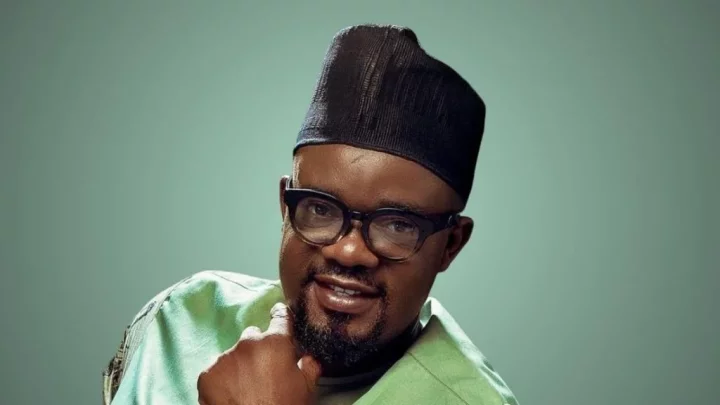 Nollywood actor and director, Charles Inojie has asserted that there is "an army of Jezebel daughters" in the Nigerian movie industry.
He said their agenda is to lure directors and producers into giving them movie roles in exchange for sex.
The ace filmmaker spoke in the latest episode of The Honest Bunch Podcast co-hosted by Chinedu Ani Emmanuel, aka Nedu.
He said the issue of sex-for-role in Nollywood is not perpetrated by just filmmakers but also some actresses who throw themselves at them to get movie roles.
Inojie said,
"There are some actresses who can do anything just to be in front of the camera. And when you meet a character who is not properly formed as the director or producer, he will fall. So, there are actresses like that. The issue of sex-for-role is not just one-way. It is a two-way thing.

"There is also an army of Jezebel daughters looking for directors and producers to fall… So, the level of desperation among some of these girls is also an issue.

"That's why they are quick to fall into the booby traps set by a lot of producers and directors with characters that are not properly formed; people who came from very shaky backgrounds."