Ballon dOr 2023: 8 players that should have been nominated
The 2023 Ballon d'Or race has captured headlines worldwide, yet among the celebrated nominees, some extraordinary talents remain in the shadows. In this article, we shine a spotlight on five remarkable footballers who, despite their outstanding performances, were overlooked for the prestigious award.
8. Gabriel Martinelli- Arsenal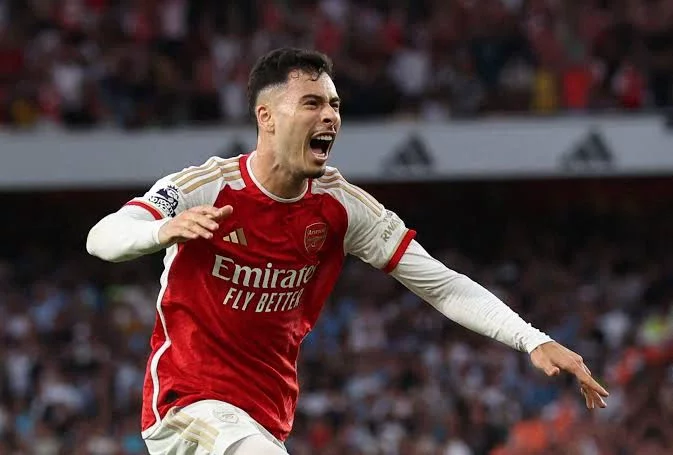 The Brazilian fell just one goal short of a historic record for Brazilians in the Premier League, netting an impressive 15 goals and providing 5 assists during Arsenal's standout season. It's a snub he faces despite the nominations of teammates Bukayo Saka and Martin Odegaard.
7. Neymar- PSG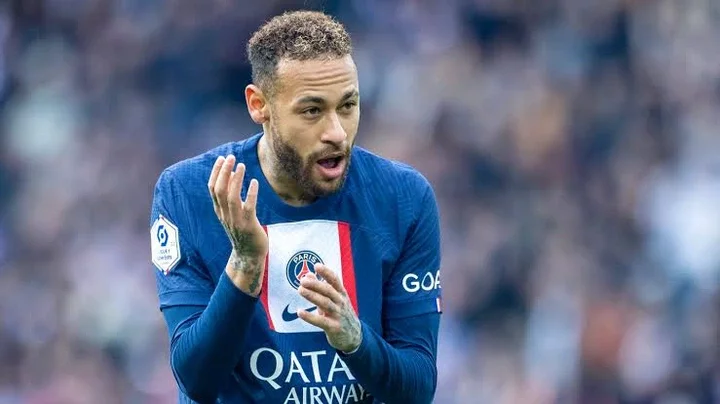 Neymar was undeniably PSG's standout performer before a season-ending injury in February. He notched an astonishing 24 goal contributions in just 18 starts, averaging one every 64 minutes-only matched by Ballon d'Or frontrunner Erling Haaland. His performances, both in the World Cup and the league, merit a spot on the 30-man shortlist.
6. Rafael Leao- AC Milan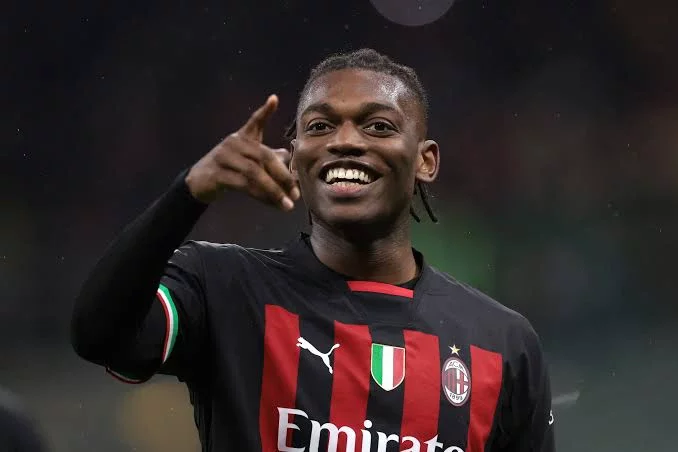 The 24-year-old registered over 30 goal contributions for AC Milan last season, undoubtedly the club's star player. His standout performances in the Champions League, where Milan reached the semifinals, combined with his consistent league displays, make his exclusion from the shortlist perplexing.
5. Bruno Fernandes- Manchester United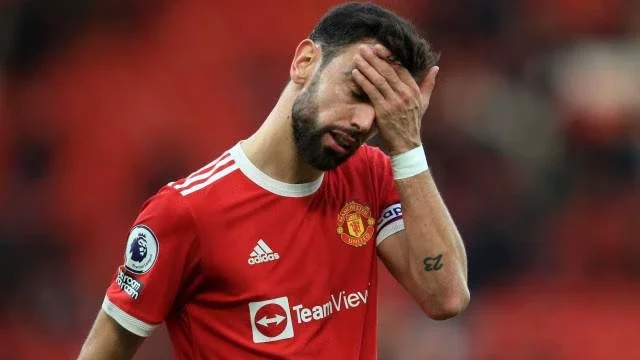 Under Erik Ten Hag, Bruno Fernandes underwent a remarkable transformation, contributing to 29 goals across all competitions last season. The Portuguese midfielder created the most chances and earned the most Man of the Match awards among players in Europe's top 5 leagues, capping his achievements with his first trophy for Manchester United.
4. Marcus Rashford- Manchester United
Finally, Marcus Rashford enjoyed the breakthrough season he had long been promising, transitioning from periodic brilliance to sustained excellence. He registered an impressive 41 goal contributions in 52 games, claiming top scorer titles in both the Europa League and Carabao Cup. At only 25, the Red Devils star still has ample time for redemption.
3. Joshua Kimmich- Bayern Munich
Joshua Kimmich, operating as a defensive midfielder, contributed 18 goals across all competitions. His instrumental role in securing a domestic double for Bayern Munich further solidified his status as one of Europe's premier playmakers and most well-rounded midfielders.
2. Ederson- Manchester City
One of football's finest ball-playing goalkeepers, Ederson faced questions about his shot-stopping abilities last season. However, when it mattered most, he shone brightly and guided Manchester City to a historic treble. His performances earned him a nomination for the Yashin Trophy, making his absence from the Ballon d'Or shortlist all the more perplexing.
1. John Stones- Manchester City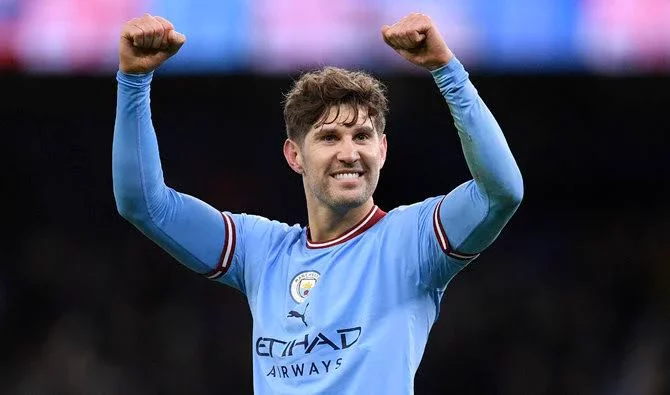 John Stones truly came into his own during the 2022/23 campaign, showcasing newfound technical prowess and versatility under Pep Guardiola's guidance. His outstanding displays, whether in midfield or as a center-back, earned him places in both the Premier League and Champions League Team of the Year. It's a remarkable oversight that he is not among the top 10 finalists for the Ballon d'Or.