Former Tottenham Hotspur manager, Tim Sherwood says British football club, Manchester United have gone backwards under current manager Erik ten Hag.
Sherwood also criticized defender, Raphael Varane for adding no value to the club since he joined them in 2021 from Real Madrid.
"Basically what they are doing is under Ten Hag buying a load of superstars and hoping that they perform. They have not got a clear style of play." Sherwood told Metro UK.
"I don't see any patterns, any structure. All I see is throwing a group of players out onto the pitch, seeing where they land and hoping one of the superstars pulls you out of the mire, and that's exactly what has happened.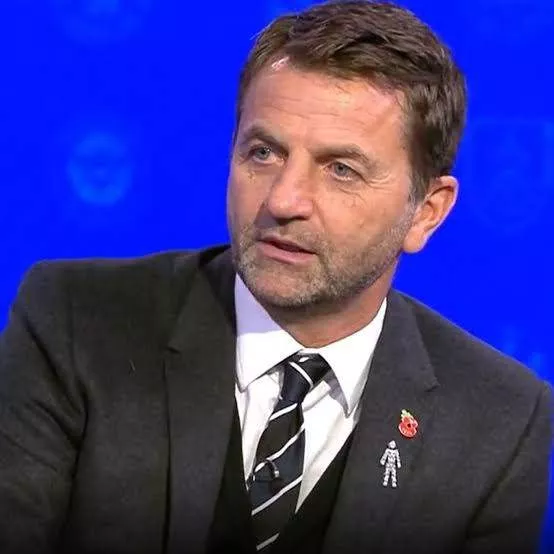 Tim Sherwood
"Casemiro… for me, Varane got away with it, he has not done anything since he's been at that football club. We talk about (Bukayo) Saka when people say, 'consecutive games, he needs a rest, he needs a rest', this boy (Varane) is in, he's out; he's injured again, I think there's no durability there, what's he done for Manchester United? I think there are far too many of them."
"But we are alright getting on the back of Harry Maguire. We will pop a little at him, but he will go there, give everything and front it up." he added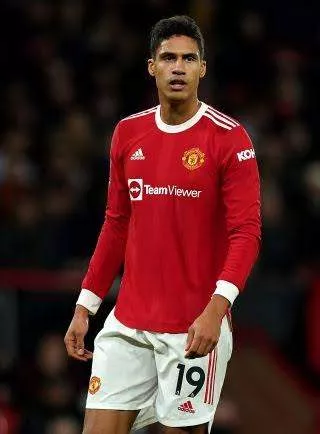 Varane has made 70 appearances for Man United across competitions.
He established himself as one of the best centre-backs in the world during his time at Real Madrid over the course of a decade.
The Frenchman won 18 major trophies, including three La Liga titles and four UEFA Champions League trophies before moving to United
He has missed 39 games in the last two seasons for United due to injury