In a recent Instagram post, Nollywood actress Regina Daniels informed her followers about her upcoming trip to Asaba, Delta State, as she looked stunning in a traditional outfit while onboard a private jet.
As a mother of two and the wife of a notable Nigerian senator, she expressed that Asaba holds a special place in her heart because it brings her closer to family, friends, her village, and other cherished aspects of her life.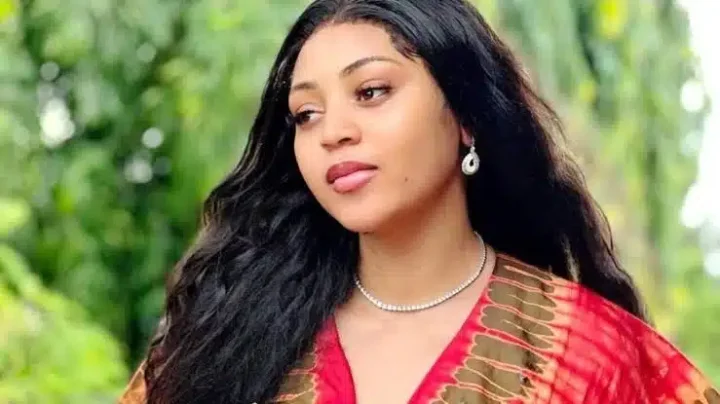 In her statement, Regina Daniels mentioned her love for the area's calmness, her knowledge of the surroundings, and her commitment to serving her primary constituency in the senate, which is Delta North.
"Heading to Delta state, Asaba. It's my all time favorite place to go. But why ? Well I guess it's because everything feels closer."
"My family, my friends, my village, dim's village, the food I like, the things I like to do, my plenty plenty children, the calmness of the area."
"My knowledge of almost everywhere, the fact that I will have less things to do unless the ones I create, and of course our main primary constituency in the senate. We owe it to the people of delta north."
Following her post, fans flooded the comments section, admiring her attire and her luxurious lifestyle while sending well wishes.
See some reactions below:
cele_stinejoy: "Wetin be love self Omo I chose money instead of love ooo them no dey eat love."
worldwide_mavelni: "Her excellency Our most distinguished First Lady, please permit me, with utmost humility, to congratulate you for the special grace and a real gem…you look gorgeous."
princebettingtips: "U r beautiful n young. I just hope u r happy.'
queenjesyka: "When a woman is with a man of class, you would know by her mode of dressing and the things she does and how she does them . Her associations and understanding changes, too. Did you see her twerking up and down or bouncing but.t here and there? No! That's because she is with a king, and royalty doesn't associate with such."
ann_beauty_11: "Please did your husband have a brother."to
fateh.gue: "The beauty of a black woman encourages me to get married."
See post: