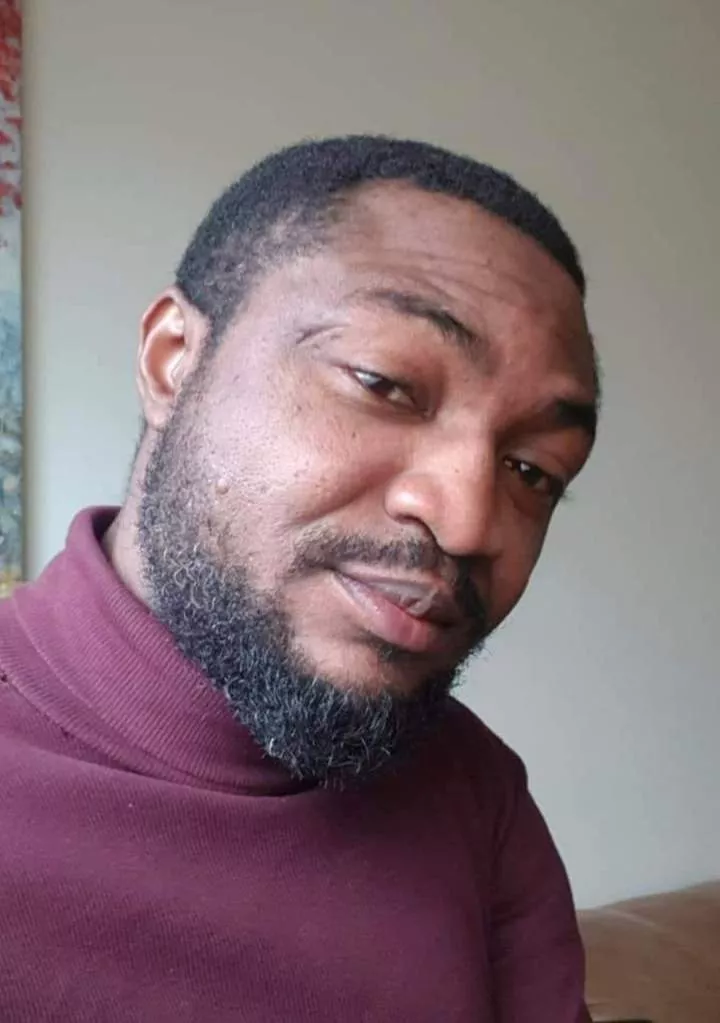 Nigerian author, Abubakar Adam Ibrahim, has recounted a conversation he had with an old white man at the Chicago O'hare Airport.
He explained that the white man walked up to him and he thought he was going to ask him a general question relating to travelling.
However, he said the white man asked, "Is it true that black men are gifted?"
The author said he asked back, "With what?"
And the white man responded, "The thing between your legs."
The author replied in the affirmative and he said the white man told him white men are not so lucky in that department.
The author said the question left him wondering why the white man would choose to express his curiosity about a black man's member to a total stranger.
See the chat below.