Popular crossdresser, Bobrisky has lambasted a Nigerian man who has been pestering him, despite rejecting his romantic advances.
Some days ago, it was reported that Bobrisky exposed a man who has been wooing him in his Instagram DM.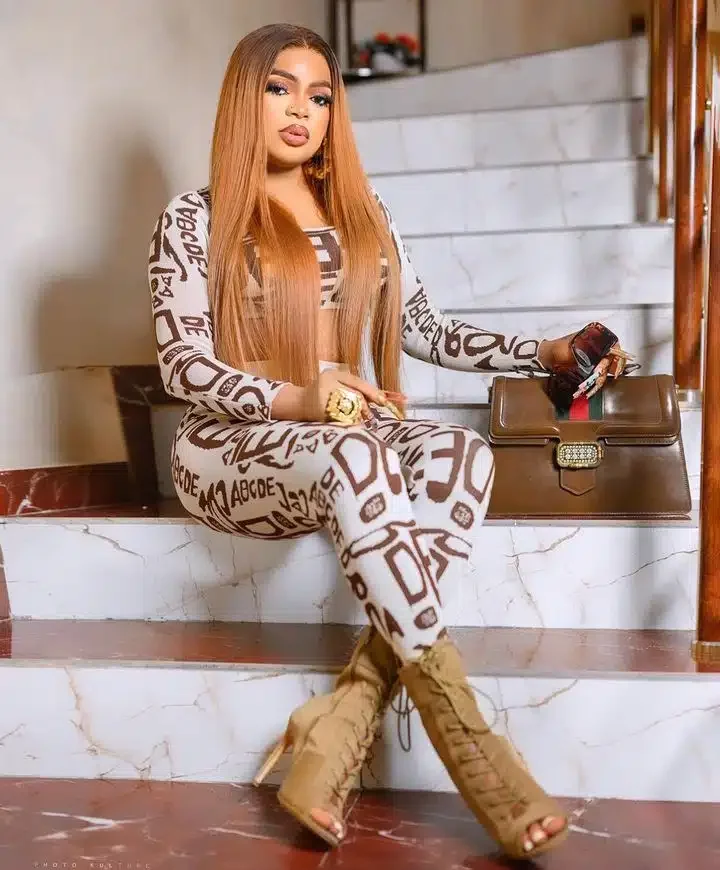 Although, the man later came out to deny, claiming to be as straight as a line, denying to be interested in men.
In another chat leaked by Bobrisky, the man could be seen still speaking with the crossdresser, and Bobrisky has stated that he has told the man to let him be but he has refused.
He advised the man and other men to learn how to handle rejection when turned out by their objects of desire.
He wrote:
"Dis boy won't leave me in peace… is it by force to date person ni . Well he has limit his comment section on ig go add him on WhatsApp and tell him why he wouldn't let me have my peace. Despite telling you I'm not interested. Men learn how to handle rejection"
See her post below: