A Nigerian lady has stirred mixed reactions as she shares the boundaries a friend set after she accommodated her in her own house.

The lady revealed that her friend came to stay with her at her own place since she didn't have anywhere to stay at the moment.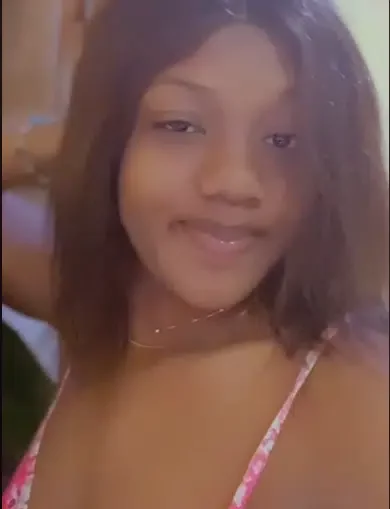 However, upon moving in, her friend began imposing strict boundary rules.
She shared a reel showing a box that carried her friend's stuff, and pasted on this was a big warning telling her, and anyone else, not to touch her stuff.
The sign read …
"Don't touch without permission".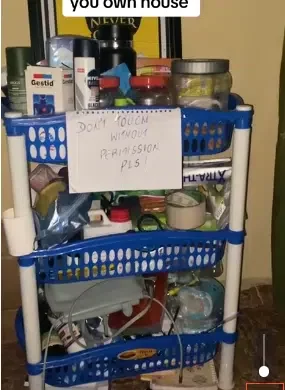 This sparked mixed reactions as some opine that she was just simply setting boundaries while others consider it to be an act of ingratitude.
Check out some reactions gathered …
mimzy asked: "but why would you touch her stuffs without permission"
Thoniatroy🦋🧚🏽❤️ said: "Nothing is wrong in her setting boundaries, but she will have to go out and get an apartment where the rules will be implemented🤗"
BabyGirl 🇬🇭🇳🇬🖤 remarked: "Nothing is wrong , it's her stuff, because you're accommodating her doesn't give you any entitlement to her stuff"
Vlog with NS commented: "Wetin they the thing that they shouldn't touch ?? Cellotape and gestid🥹"
Mamaga😌 wrote: "And imagine they be using your stuff too but hiding theirs"
Watch video below …